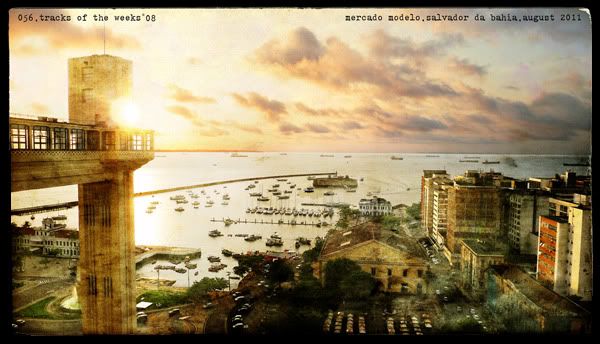 ©Frédéric Thiphagne/LesMainsNoires
Eighth volume of this now classic serie dedicated to contemporary labels and artists!
Another 13 tracks posted on the blog in 2011's second half.
RareGroove, Progressive Rock, Afro Latin, Rhythm'n'Blues, Mandingo, Dub, Brazilian NewGrooves and more will, I wish, give your ears a delightful hour!
.download.
.THE GREG FOAT GROUP - Dark Is The Sun.
Jazzman Records
.ANIMAL COLLECTIVE - FireWorks#1.
Domino Records
.RAIL BAND DE BAMAKO - Bajala Male.
Superfly Records
.SEU JORGE - Convite Para Vida.
Milan Records
.SORRY BAMBA - Astan Kelly.
Thrill Jockey Records
.MARY ANN FISHER - Put On My Shoes.
Jukebox Jam Serie
.JEF GILSON - Valse pour Helene.
Jazzman Records
.DJ TUDO & Gente De Todo Lugar - Sou Massapé (My Community Is Humanity).
Selo Mundo Melhor
.JOHNNY OSBOURNE and EARTH, ROOTS & WATER - Right, Right Time.
Light In The Attic
.KUNGOBRAM - Pas de chauffage.
Autoproduction
.LA SECONDE METHODE - Dah Ma Sémé.
Autoproduction
.CARIMBO DE ALGODOAL - Ê...do lado de lá.
Na Music
.ELO DA CORRENTE - Madrugada.
Somatoria do Barulho
Keep on following the Tracks Of The Weeks topic
here
!